Matthew Monahan

Now We Are Six

15.02.2022 - 20.02.2022

Pièce Unique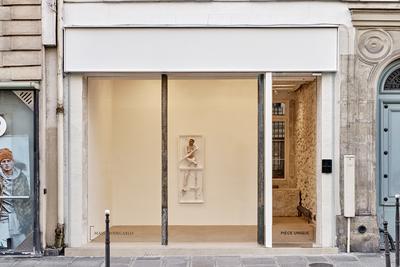 From February 15th to 20th 2022, MASSIMODECARLO Pièce Unique is pleased to show six works by Matthew Monahan: one work each day from the artist's "image objects" series.
In the essay Plastic Fantastic (2022) Monahan unpacks his own work as a twofold exploration: on one hand, of the timeless act of making art to leave a mark - and the implications of doing so with an artificial, modern substance such as plastic. And on the other, by looking at the evolution of art making - from its archaic beginnings via its instrumentalization by religion, all the way to the notion of contemporary art as making "giant tragic toys for adults", in Picasso's words.
Plastic, art, toys… the fraught notion of high vs. low art, the artist toymaker vs. child at play, these are the cornerstones of Now We Are Six.
Read more +
Read less -